Oklahoma-Based Staffing Company Continues Expansion to Provide Job Placement Services Statewide
(Tulsa, OK, 12/6/2022) Although the labor market in Oklahoma has been tumultuous in recent years, one company has continued to make impressive strides and grow despite uncertainty. Following the distinction of being named the Top Employment Agency in Tulsa for 2022 by Expertise.com, recent growth has led the company to transition to a new facility in Tulsa and open a new location in Lawton to serve job seekers and their employer clients better. This achievement is yet another testament to the company's unique approach to fulfilling the needs of the staffing industry.
Certified Source has pioneered a new "performance-based approach" technique that focuses on measurable results. Under this system, employers can mitigate turnover by cycling their employees into new positions to avoid burnout. Turnover is a common problem in the manufacturing industry due to repetitive job requirements, and most experts report that two in five manufacturing companies are experiencing turnover rates of over 20%. As you might imagine, this strategic approach provides an advantage to manufacturing clients who partner with Certified Source to identify talent.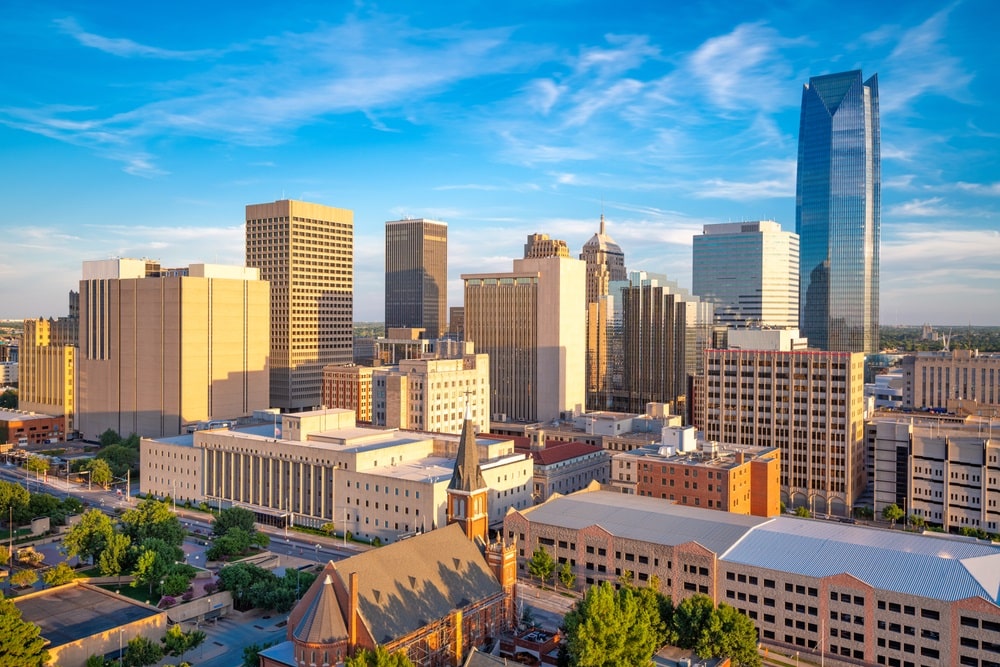 The Lawton branch of Certified Source and the new Tulsa location will join an impressive portfolio of other established locations in Oklahoma, including Claremore, Oklahoma City, and Ardmore. Certified Source assists thousands of job seekers in finding suitable placements with the top manufacturers statewide through these locations. With the addition of a Lawton branch, the company hopes to improve these numbers further and continue positively impacting the Oklahoma labor market.
More information about the services Certified Source provides to job seekers and employers across Oklahoma, including tips and other valuable resources, can be found at https://certifiedsource.com/. This website also offers information on the other branch locations, current job listings, and an outline of the various industries that may benefit from Certified Source's services.