Performance Based Staffing
At some point, every business will inevitably deal with employee turnover. Unfortunately, the loss of an employee not only creates a hole in your existing productivity, but it can also come with several associated costs that could continue to affect the business beyond the employee's exit. In addition to this, new problems begin to occur including visible quality changes and the inability to maintain productivity as required headcounts are not achieved.
As experts in recruiting and staffing, our team is committed to delivering top talent to our clients, providing full-service solutions and delivering superior customer experiences. By understanding unique labor expenses that businesses have based on the industry they are a part of, Certified Staff provides the support needed to help businesses adapt to changing market conditions and quickly respond to common staffing or recruiting issues.
Is Performance Staffing Right for You?
Any organization that is having trouble retaining existing employees or sourcing the top best candidates in their local area will benefit from our Performance Staffing services. Certified Source constantly manages and builds our worker pools to ensure that our clients have access to the top talent available at a moment's notice to quickly fill their vacancies to ensure their organization remains on track. No matter what your staffing needs might be, we are sure to have the right fit!
Performance Staffing for CEOs
Many times, a Chief Executive Officer (CEO) is expected to encourage their staff to expand beyond traditional job roles and expectations to ensure their full potential is being tapped and their overall sense of purpose remains at an all-time high. CEOs can reap great rewards when they are looking beyond the status quo and invest in creative staffing and recruiting solutions to meet the unique needs of their organization. Through Certified Source's Performance Staffing solutions, any CEO can capture untapped talent and direct them toward fulfilling the unique initiatives and goals their organization may have.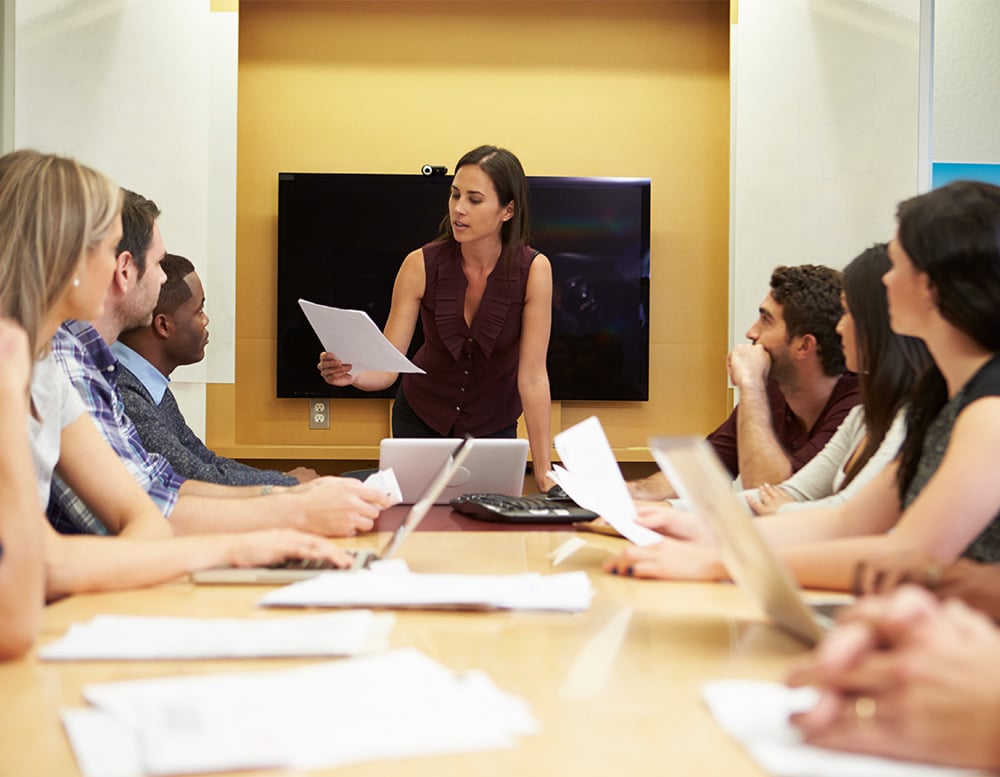 Performance Staffing for HR Directors
With the wide range of functions a standard HR team is responsible for, it can often be hard to meet the needs of existing employees while also bringing in new talent. Certified Source is committed to ensuring that any HR directors that provide staffing and recruiting solutions to accurately source candidates that will excel in their respective disciplines. No matter what your staffing needs may be as an HR director, our team is here to guide you through the process and ensure you are hiring the right talent to meet your company's best interests and goals.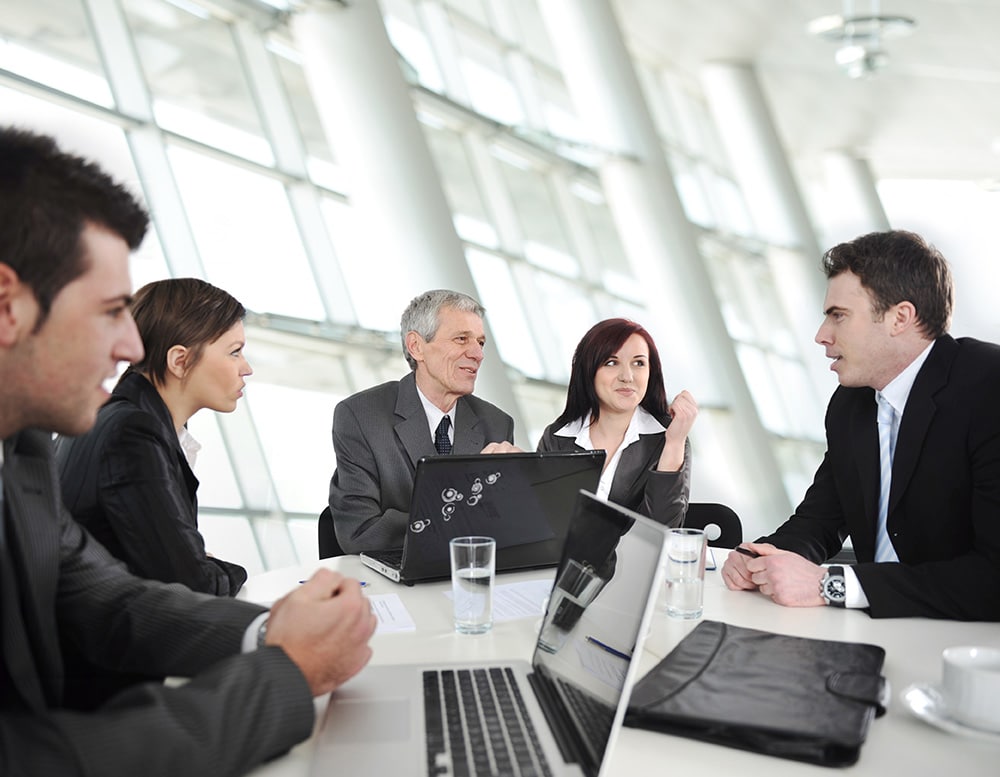 Performance Staffing for Operations Managers
Operations managers are crucial for stability and continued growth within a business. Although these roles are typically responsible for overseeing many different departments, the operations manager will usually also be responsible for leading the HR department towards operational excellence while also helping pinpoint the best candidates possible to meet the goals or needs of an organization. Certified Source provides performance staffing solutions that can not only driving business initiatives but can also help contribute to excellence in the future.
Get The Latest Job Alerts Sent To Your Cell Phone