We live in a non-stop, ever-evolving world. People have become busier and more equipped to handle a wide array of tasks, which leads to multitasking. If you are a person juggling multiple tasks each day, you aren't alone. Multitasking is a prominent component of the current work culture. When implemented well, juggling numerous tasks can help people achieve their goals quicker and more efficiently. However, if executed poorly, a person cannot perform well or underdeliver due to being stretched thin.
Many people have found that using software designed for project management can be a great way of organizing and prioritizing tasks. However, managing and juggling various functions calls for particular skills. You can develop habits, processes, and skills to become an effective juggler. Keep reading to discover seven ways to become a more effective multitasker.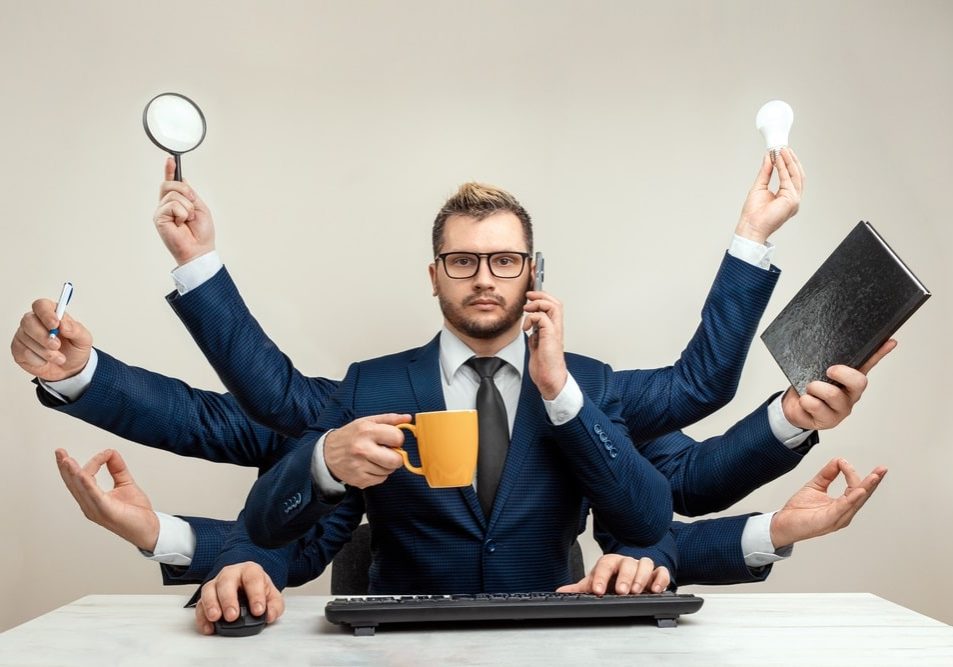 7 Ways to Become a More Effective Multitasker
First, be sure to have a positive attitude. Rather than becoming overwhelmed by the amount you have to do, try switching the narrative and seeing it as a full workload. You may not get through everything, but you can certainly make a dent if you jump right in and don't waste time complaining.

Second, create a plan. By developing a plan, you organize your tasks and prioritize a focused and problem-solving attitude. Once you have a plan, your brain is more likely to relax. It takes what might look like a vast mountain and reorganizes it into several more attainable hills. You may even want to organize your plan by the amount of effort needed, time estimated, or urgent or non-urgent tasks.

Third, we often hear about the value of saying yes. While true, be sure that you aren't ONLY being a "yes" person, but rather are being honest about what you can handle. You must know when to say "no" when your plate is too full. Nobody else can know when your plate is too full, so it is important to draw that line for yourself.
Forth, if someone asks you to take on a task that you can't handle, think about what would be required and ask questions. You can help find a solution. Maybe this is bringing more people on the team or extending the deadline. Regardless- know where your limit is and let your "yesses" be fully attainable.
Another critical habit in multitasking is "managing up effectively." To successfully keep up with tasks and deadlines, check-in with your superior enough that they feel in the loop on what you're doing and have confidence in delivery. If some tasks you've been given don't make sense, ask questions. Your coworkers can provide second opinions or answer questions. Rather than overloading your manager, be resourceful and find the answers for yourself when possible!
Fifth, as you develop your multitasking habits, be mindful of your perfect juggling amount. When too many tasks are juggled inefficiently, tasks are never completed. Each person is unique. Some enjoy taking on just a few tasks, others take one task and complete it before moving on, yet others can work on multiple tasks and still achieve their goals. It is essential to pay attention to how you best function and feel on your most productive days. As a strategy, if your day holds more tasks than your preferred amount, organize them by necessity and check off the top three!
A sixth habit to develop is being able to focus on the task at hand. Of course, this sounds easy but can be tricky to implement. When juggling multiple jobs, it can be extremely challenging to put your full attention on just one at a time. You may need to strengthen your discipline or even your focus. If you're used to jumping from one task to another the moment a new thought pops in your head, you might need to practice redirecting your thoughts back to the task.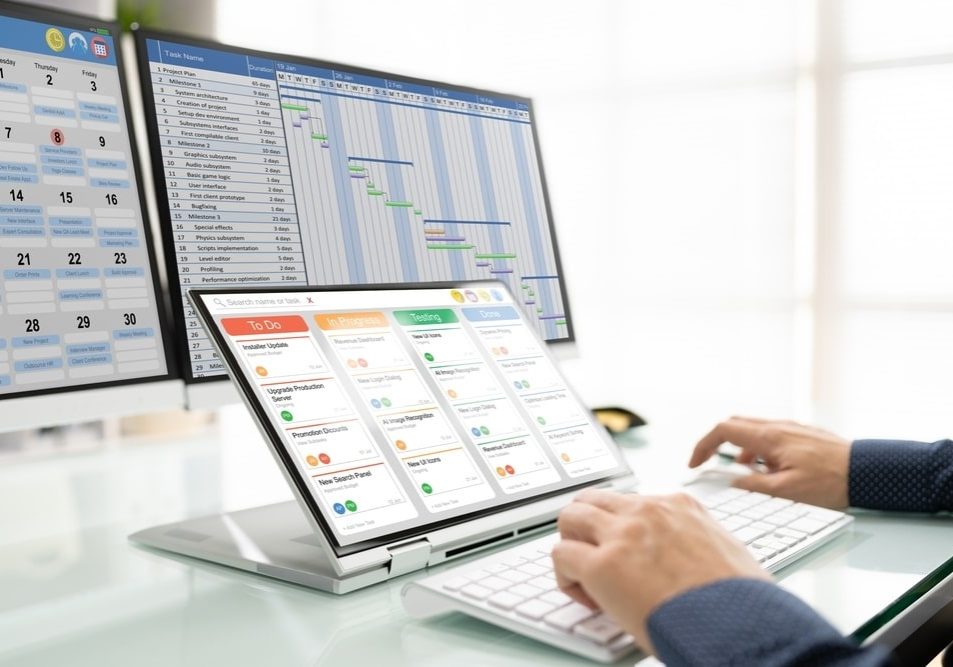 This mindfulness practice can take multiple tries, but it will develop with time. If you're concerned about losing the thought you had mid-project, try writing it down on paper or a list on your phone. Along these same lines, establish boundaries regarding checking your email or playing games on your phone or computer. You can develop your plan and even create rewards when you stay on task!
Finally, try to complete something every day. Although many jobs center around marking projects as complete and meeting deadlines, it can be easy for some people to not feel a sense of completion. Instead, try naming one item or task that you will complete that day at the start of your day. Then, focus on that task and stick with it until it is complete. Once you've completed it, find a way to savor that feeling. It might be checking it off a list, giving yourself a little reward, or taking a break. It is vital to acknowledge when you complete a job well, whether small or large. Try implementing this practice!
Different people have a wide variety of ways that they handle juggling tasks. But multitasking is here to stay. So try some of these tips and see how they affect your productivity!
Ready to Build Your Workforce?
Certified Source is constantly working with job seekers to ensure their career goals are being met as a pioneer in performance-based staffing. We have developed partnerships with employer clients throughout Oklahoma, looking for ways to meet headcounts and effectively manage their workforces. To get started, find your nearest office or contact us today to find out what is possible.
We look forward to helping you make your professional dreams more achievable through our unique approach to performance-based staffing!