During an interview, you may encounter the question, "What top assets can you bring to this company?" So, you need to think of yourself as a business. You need to know your most vital qualities and your most robust characteristics. In other words, know yourself so you can sell yourself, especially if you're applying for that high-paying, top-notch job you've been striving for.
These questions may be asked in different ways, such as: "As a potential employee, what can you bring to this company?", "Why should we hire you over the other applicants?", or "What do you feel are your best qualities?" You may automatically start thinking about your skills, like budgeting, charting information, or robotics. However, those are not what they're asking for.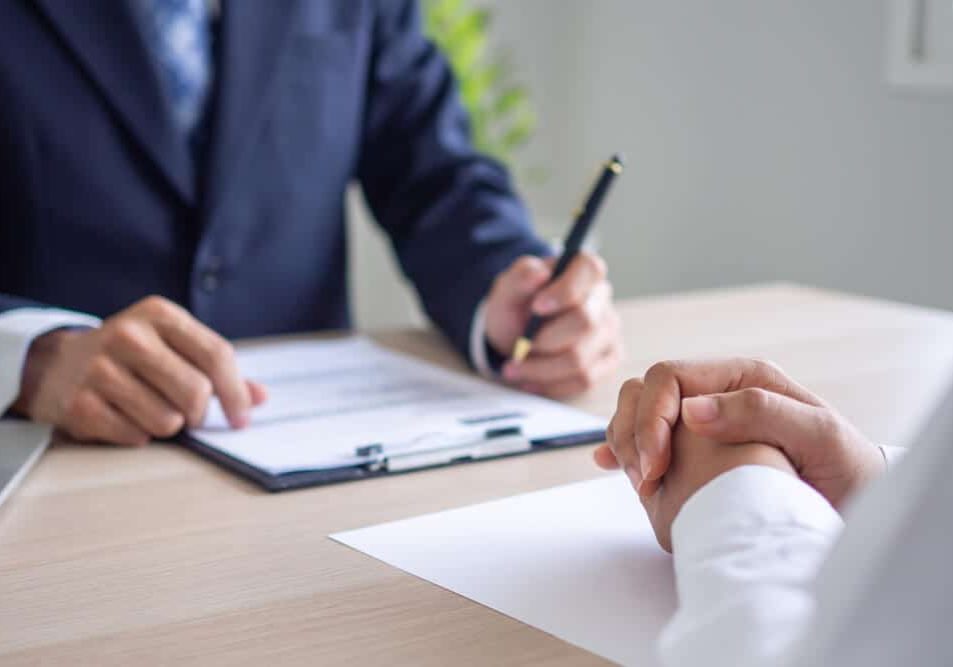 What Are the Top Assets an Employee Can Have?
Your skills are on your resume, and they can read that information for themselves. Therefore, you should think about this answer long before your interview. Let's look at the strongest ten of the greatest assets that employers look for when hiring, but let's look at them from an employee's point of view, your point of view.
Ambition
Ambition is the desire to acquire knowledge and the ability to develop new skills. There is always something at the end of the day that you can learn. Don't hold yourself back; with knowledge comes greatness. Exhibit greatness, and be the best at what you do.
Reliability
When employers know that you will show up and do what you do, that's job security. No matter how you feel physically or emotionally, show up and do your job every single day. The bottom line, employers see dependability as one of the most vital assets.
Self-Awareness
Be self-aware. Being able to fulfill your job duty, conduct a task, or manage a project with a level head is one of the best things you can do for yourself and your employer. Also, be willing to know where you can improve yourself. You can only get better with time.
Grit
You'll have to work under pressure and manage your stress your entire life. Pushing through heavy workloads and allowing them to self-motivate you takes grit. Grit will help to ensure your success. How confident are you in your ability to push through tough challenges at work?
Are You Utilizing Your Skills?
Your assets and the ability to strengthen them are all intrinsic. It is up to you to bring your greatest assets and skills to work daily. Make sure you are self-aware of your employability skills so your career will be as successful as you want it to be. As an employee, your assets should be as top-notch as your skills. Don't expect anything less from yourself!