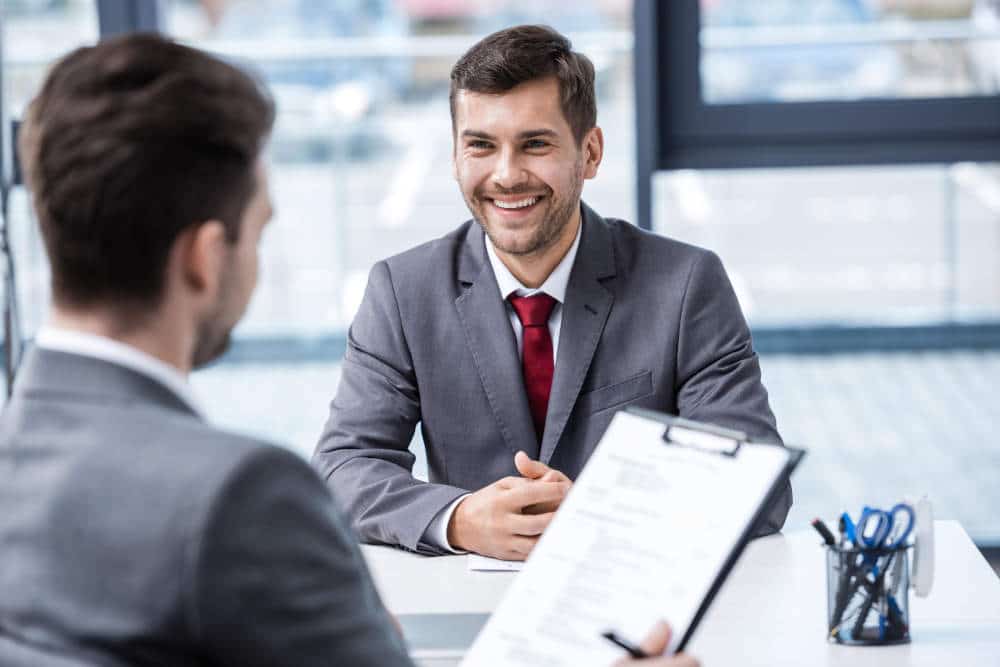 5 Ways a Staffing Agency Can Help You Find The Perfect Match
As a business owner, you are likely always looking for ways to draw in the top talent in your area anytime a position needs to be filled or becomes vacant. While you could wade through countless applications and still not find the right candidate, working with a staffing agency may be the assistance you need to make the process worthwhile. In this article, we will look at 5 ways a staffing agency can help you find the perfect match for your open position.
Assistance Developing an Interview Strategy
While interviews are a great way to learn more about a candidate before offering them a position, the methods you use may be scaring away top talent or may not be allowing you to compare candidates effectively. Knowing what interview strategy is best beforehand can help ensure you are prepared and make the best first impression on a potential candidate. A staffing agency can help you land the perfect match by ensuring you are getting enough information during the process to make a great offer.
Staffing Agencies Understand What You Are Looking For
As a top-tier staffing agency, we work closely with our employer clients to determine the exact skills and characteristics they are looking for in a potential candidate. Even with a vague idea, we can pair you with some of the top talent available in the area that meets your specifications. No matter what you are looking for, we are sure to have the right group of people for your interviews.
Eliminating Long Interview Processes
Even when your business is looking for top talent, other competitors in the area are trying to draw new employees from the same candidate pool. Unfortunately, if you take to long to begin the process or give an offer, you could be missing out on the perfect match. We can help speed up the interview process and equip you with the information needed to quickly provide an offer to a candidate that you are interested in, even if it's on a temp-to-hire basis.
Ensuring You Reach the Right Audiences
If you've ever submitted a job posting to Craigslist or Facebook, you were likely flooded with applications for your position from people that didn't meet your specifications or have any experience in your designated field. This can make filtering through applications a challenge. When you work with a staffing agency to find the perfect match, you only see candidates that meet your detailed specifications.
Provide Incentives That May Not Be Available
If you are unsure about a candidate, even if they seem like the perfect fit, there's a good chance that you hesitate to pull the trigger because of the included incentives and start-up costs required for onboarding. With our temp to hire programs, you can quickly get the best talent on a temporary basis and then extend a full-time position at a later time. This allows you to completely evaluate a candidate with little initial investment.
Why Certified?
At Certified Source, we go above and beyond to make sure our clients are protected and experience service excellence. All of our staff members are Certified Staffing Professionals credentialed by the American Staffing Association. For more information, view all current job positions available.
Get The Latest Job Alerts Sent To Your Cell Phone