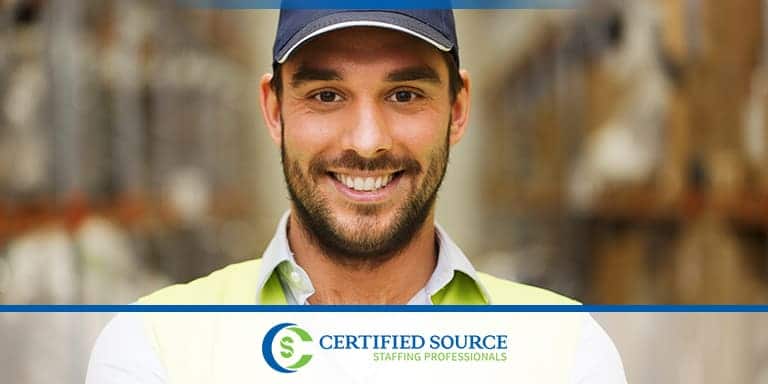 Looking For A Job? Be Prepared To Work
If you've never worked for a staffing agency before then it can seem strange to think that you need to be prepared to work right away. Staffing agencies have many jobs ready to fill at any given time. They interview candidates for these positions daily. If you apply at a staffing agency for a job, you may need to be prepared to start immediately.
In our previous blog posts, we talked about knowing the right type of jobs that you are willing to work before you arrive at the staffing agency. When you arrive, you will typically apply right there on the spot. In most cases, you will interview with a staffing recruiter shortly after. If you look like a strong candidate for a job that needs people right away, they will be motivated to get you started as soon as possible. That is why we also mentioned that it is important to dress for the job you want.
Some jobs, particularly in the industrial, construction, and healthcare industries are in constant need of great candidates. If you are looking for a job in one of these industries, you may find yourself being offered a job the same day if not immediately. You need to be ready. If you are a welder and you come dressed in a suit, you may miss an opportunity to take the next step in the interview process which may be a weld test.
At Certified Source, we have many jobs that need to be filled in the light industrial, healthcare and construction industries. If you work in any of these industries then you will want to apply today. Chances are you can start immediately.
Get The Latest Job Alerts Sent To Your Cell Phone