Posts Tagged 'Staffing Agency'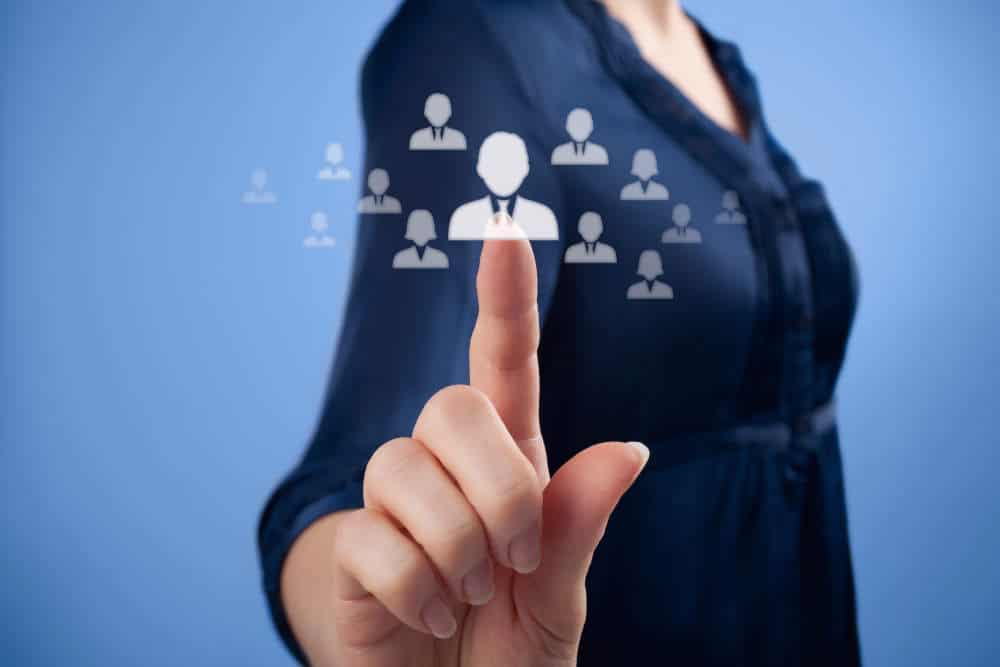 Business leaders are always looking for ways to improve processes and ensure their business is as efficient as possible. And, although many businesses already outsource their advertising and marketing, they tend to not think of recruiting or hiring new talent in the same way.
Read More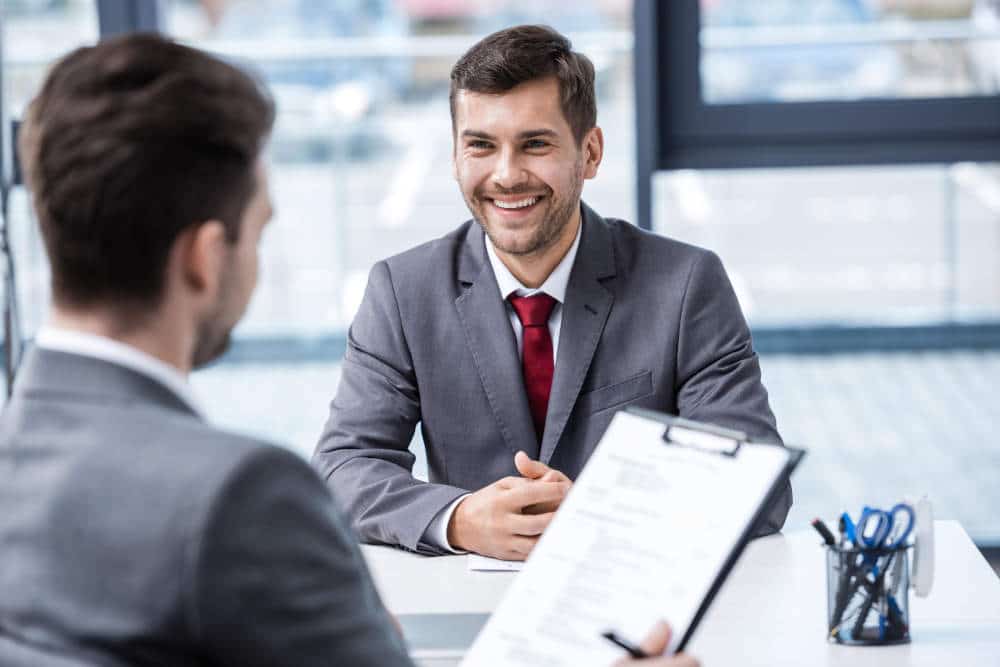 As a business owner, you are likely always looking for ways to draw in the top talent in your area anytime a position needs to be filled or becomes vacant. While you could wade through countless applications and still not find the right candidate, working with a staffing agency may be the assistance you need to make the process worthwhile.
Read More